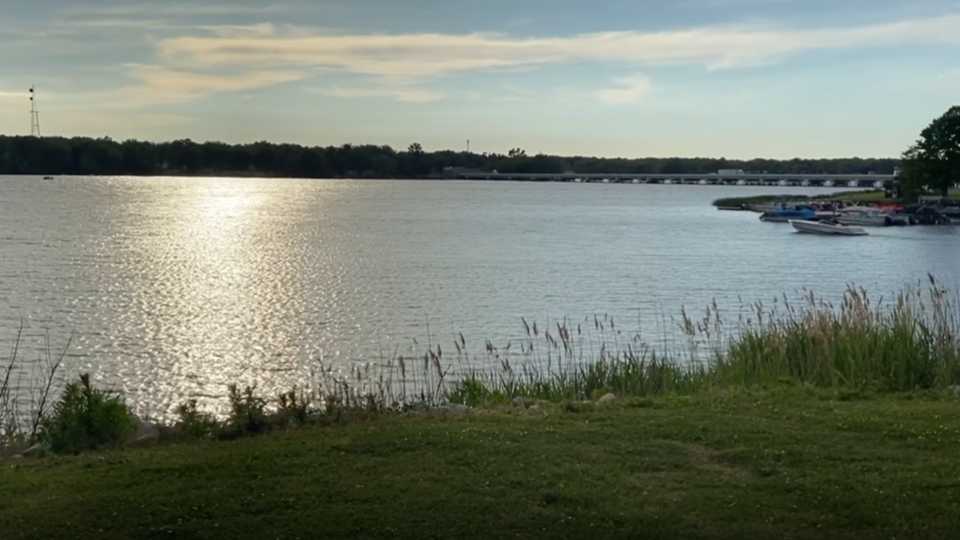 Ohio Walleye Federation
The OWF is a non-profit organization run by walleye anglers, for walleye anglers!
Forged from a 21 year tradition, the Ohio Walleye Federation represents the growth and expansion of the Western Walleye Reserve and the Buckeye Walleye Assocation. The OWF is a non-profit organization run by walleye anglers, for walleye anglers! The GOAL of the club is promote good sportsmanship and promote fishing to all generations all while doing what we all love to do, FISH. Our motto is FRIENDS FAMILY HAVE FUN AND FISH!!!! We pay out 100% of entries at every event. Last year we paid out over $40,000 in entries and prizes. Special thanks to our great sponsors because of them we are able to award special bonuses and hold raffels and giveways at each event. This is how the club is able to run!! Please support our sponsors. They provide us with the equipment needed to catch our fish.
OWF
8376 State Route 14
Streetsboro, OH 44241
2023 Ohio Walleye Federation Schedule announcement. We are excited to announce the 2023 OWF schedule. We took the input from all of the anglers that answered our survey and applied it to this schedule. Only 3 months left until we kick off the season. (Please note all schedules are pending permits) and we've already had to make some adjustments due to permitting issues.

April 10th - Mosquito Lake
May 7th - Lake Milton - Pointview Ramp
May 21st - Berlin Lake - Bonner Rd Ramp
June 11th- Chautauqua Lake - Long Pointe Ramp
June 24th & June 25th- Championship- Pymatuning Lake
October 21st - Erie Marine Sales Open - Lorain

REGISTER NOW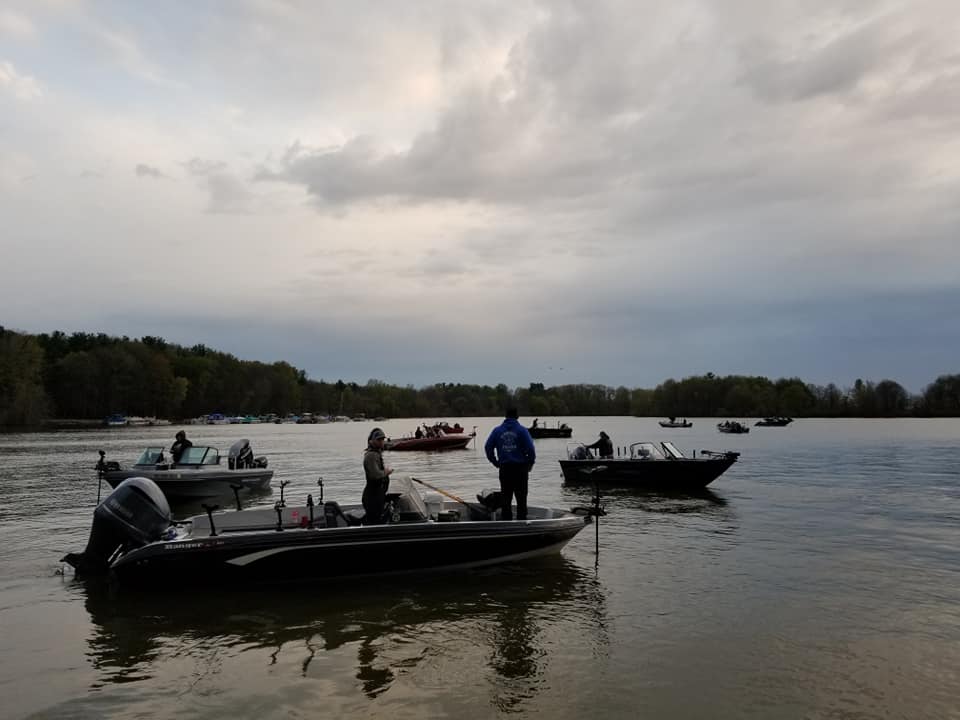 Results
We upload results the week after each event! Please check results on the results page for the 2022 season!